Today, I picked up my floral crown and my Ruby Woo MAC lipstick, ready to style myself for the newest Lookbook.nu Competition. Last year, if you are an old follower you may remember my entry with the lovely Charlotte. Well this year I wasn't going to get involved but as it is so much fun I couldn't help but ask my beloved Megan to be my Lookbook Valentine.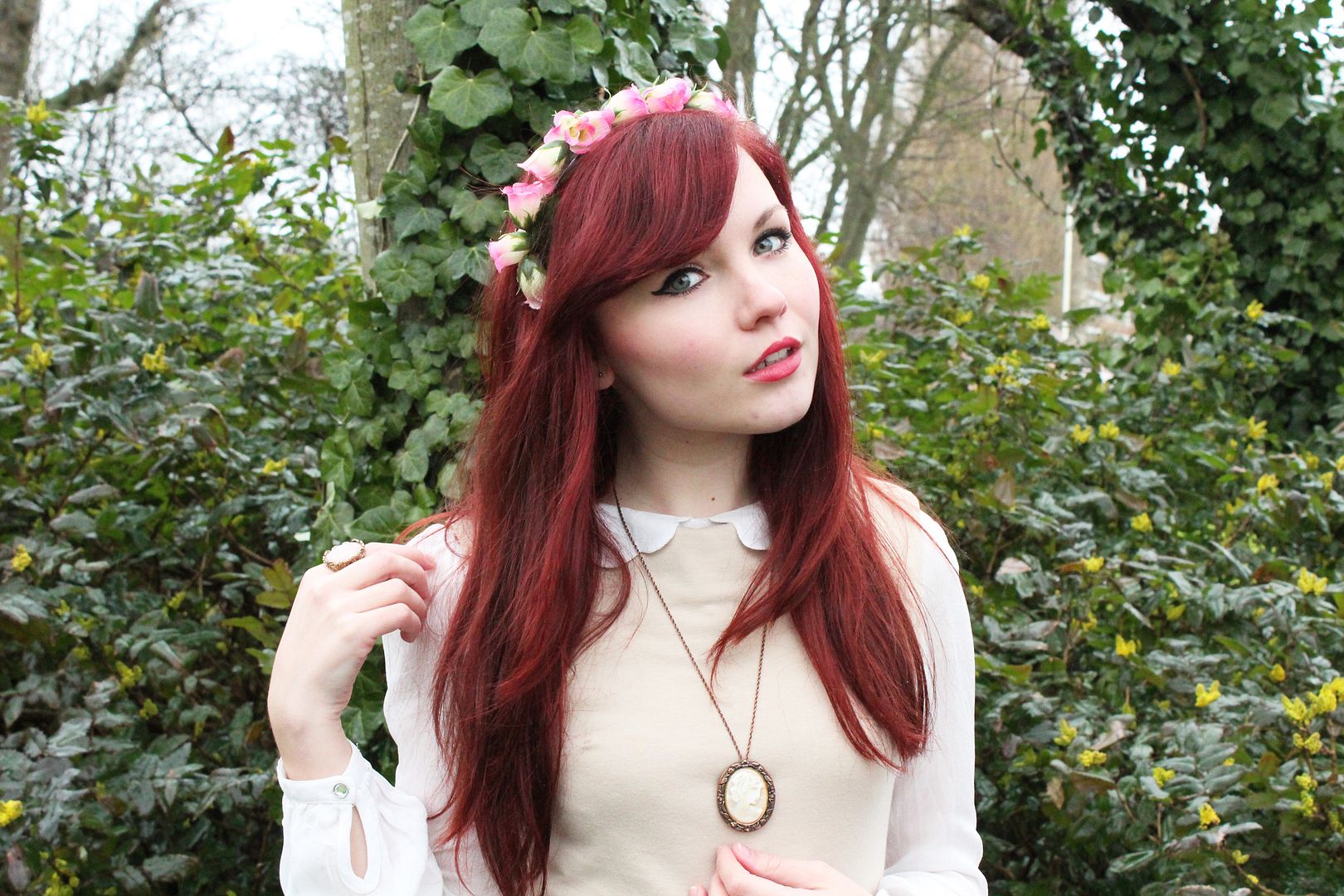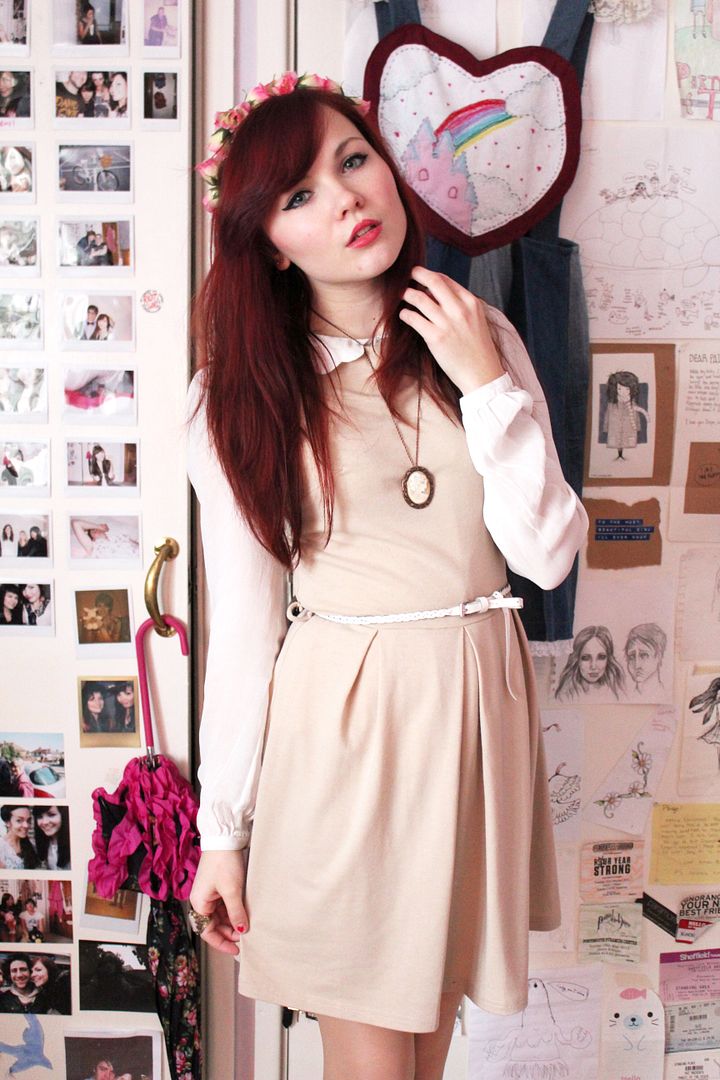 We planned our look and both went for a neutrals and pastel theme, so I could illustrate some cute little balloons Fair to say I think it suits both our aesthetic perfectly and was so much fun to do!!
I already wrote why I love this girl on my competition post, but let me break it down for you guys. We met last year on Lookbook, and much to my delight stayed in contact. Talking loads on Facebook and blossomed onto blog meet-up's. Since the months have passed we have become more than online friends but something more long-lasting. This year I get to be a bridesmaid for her and I know she is going to look so beautiful.
I hope you can all share valentines with someone, whether it is a boyfriend, girlfriend, best friend or your cat! Whoever it is I would love to see your blog posts sharing the love.